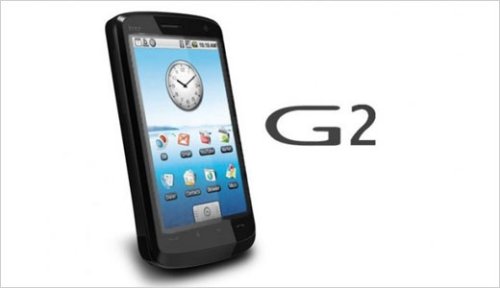 If you are a T-Mobile customer, starting today you can now preorder your T-Mobile G2 phone and if you order by October 4th you are guaranteed to receive it by its release date on October 6th.
The smartphone will set you back $250 after a $50 rebate with a 2 year contract. If you are not a current customer you can pre-order the phone at Best Buy for pickup on October 4th.
The G2 is T-Mobile's first phone on its 4G network. It has the Android 2.2 operating system, an exclusive hinge design (HTC calls it "Z-Hinge") that opens up to a QWERTY keyboard and a full touch screen 3.7" with 480×800 resolution. The system comes with 512MB of Ram and 4GB of storage and features an 800Mhz Qualcomm MSM processor.